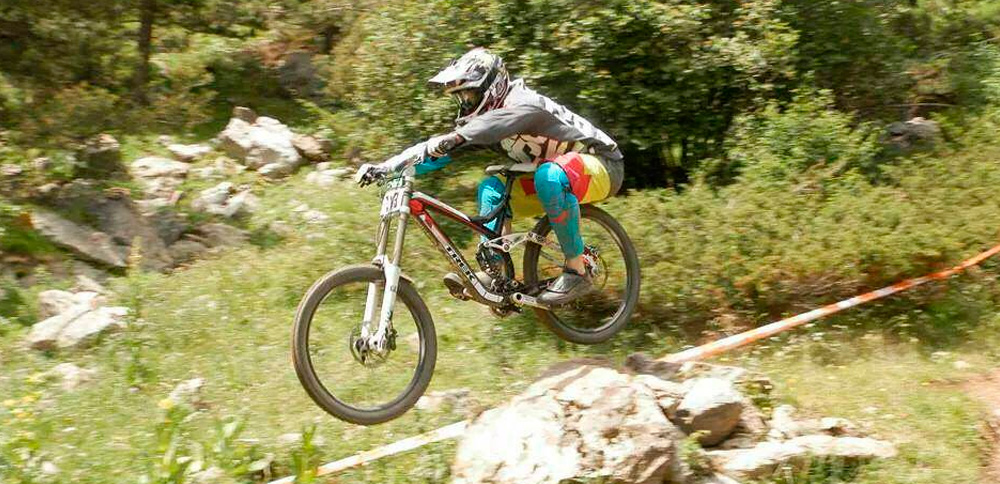 This is a form of MTB that involves riding down a mountain circuit at great speed. It involves bespoke bikes (reinforced frames, major suspension forks and wide tyres) and special protective equipment (full face helmet, knee pads, elbow pads, etc.).
Val d'Aran Mountain Bike Park
Bassa d'Oles is home to the Val d'Aran Mountain Bike Park. Two circuits designed and perfectly signposted for DH biking.
Access is via a paved track leading from Gausac and from Aubert.