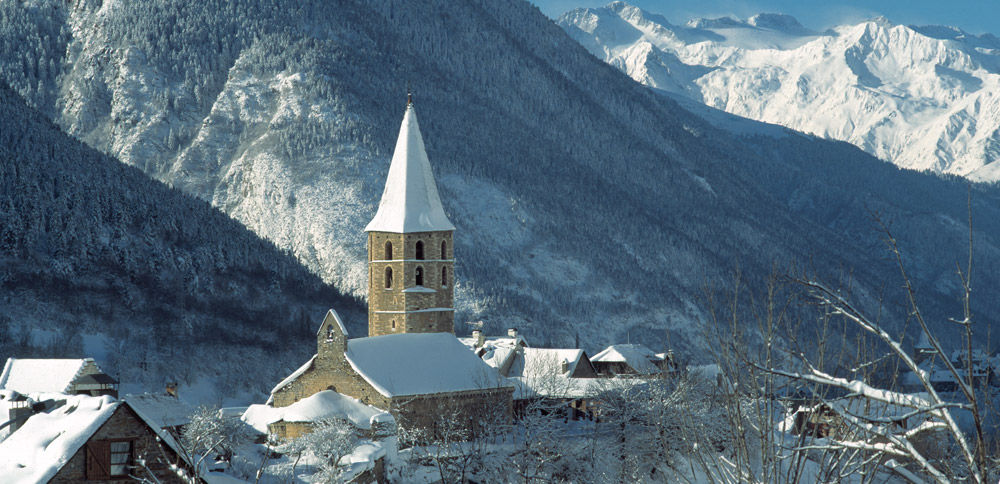 In Val d'Aran, you can enjoy an important monumental artistic ensemble, composed primarily of a large number of Romanesque churches. A rich sculptural decoration, rustic but very expressive, enhances the architectural lines.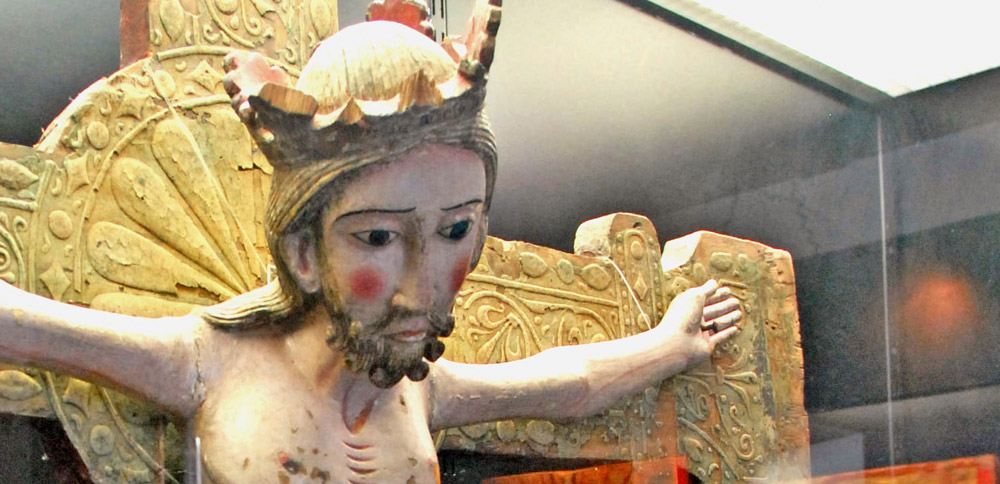 The museums share the culture of Val d'Aran, a strategic border territory throughout its history. Within their rooms, the visitor will find singular documents and objects which will help him understand the Aranese lands.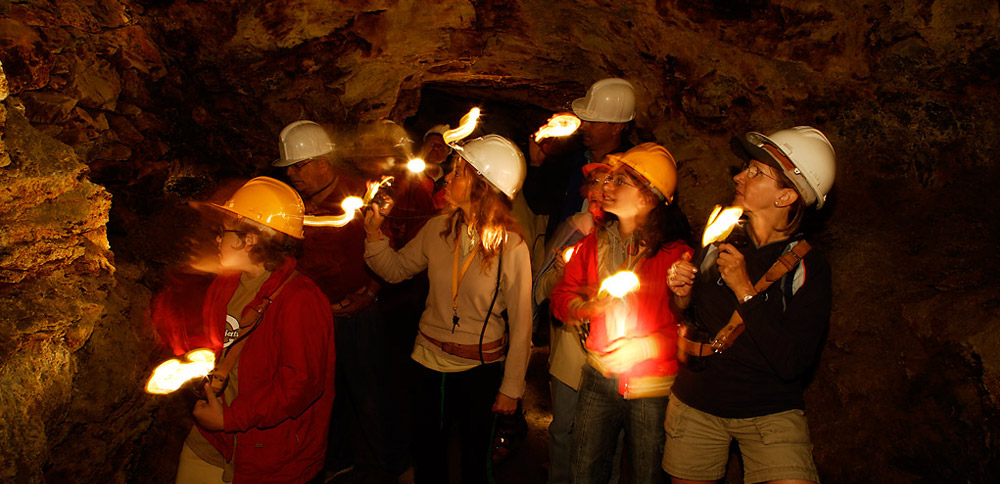 From a farming and forest based economic structure, Val d'Aran knew how to develop new productive cycles that were interesting both in the mineral and textile industries.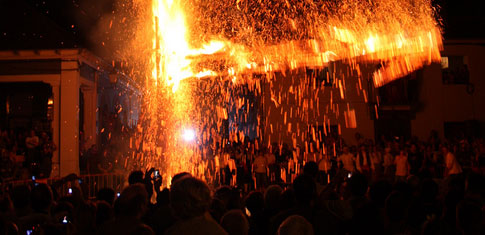 Great legends, some of them surrounded by fiction and others completely real, turn the experience into something magical.