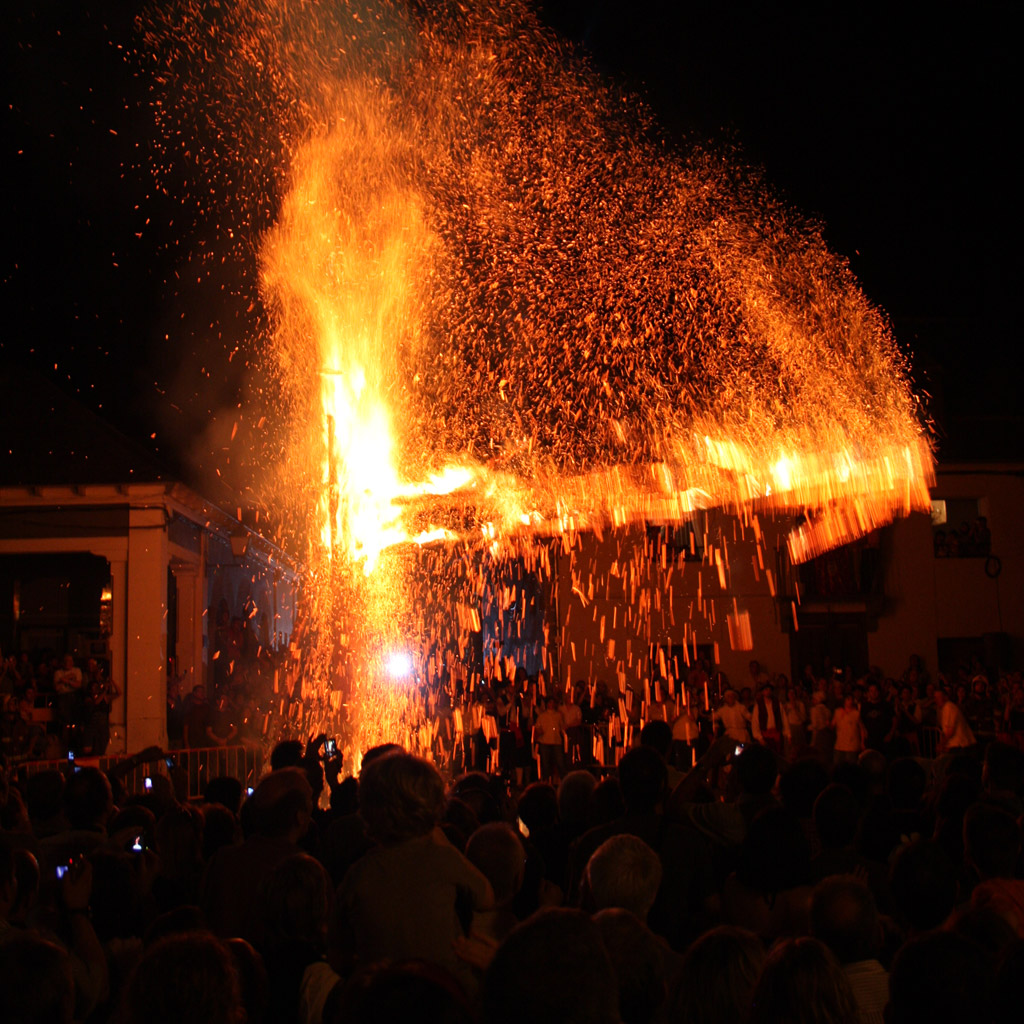 Both in Les and Arties, it still survives the tradition of burning a fir trunk in the longest night of the year (the summer solstice night, on Saint John's eve). It is a thousand-year-old tradition which was Christianized although it comes from a Celtic tradition.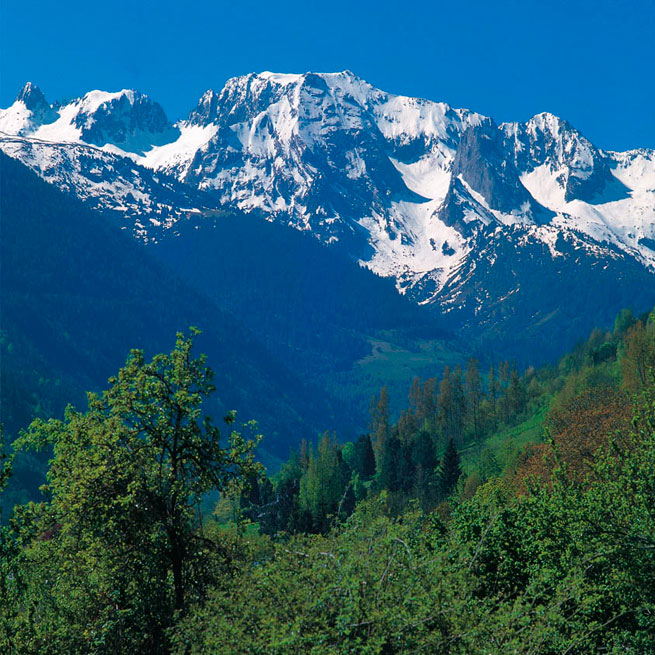 An itinerary starts at the end of the street where the Tourist Office of Vielha is nowadays located; and it ascends, parallel to the Nere river, towards the Vielha Mountain Pass over the tunnel. This itinerary is shrouded in the legend that explains the offering of the parochial church to Saint Michael.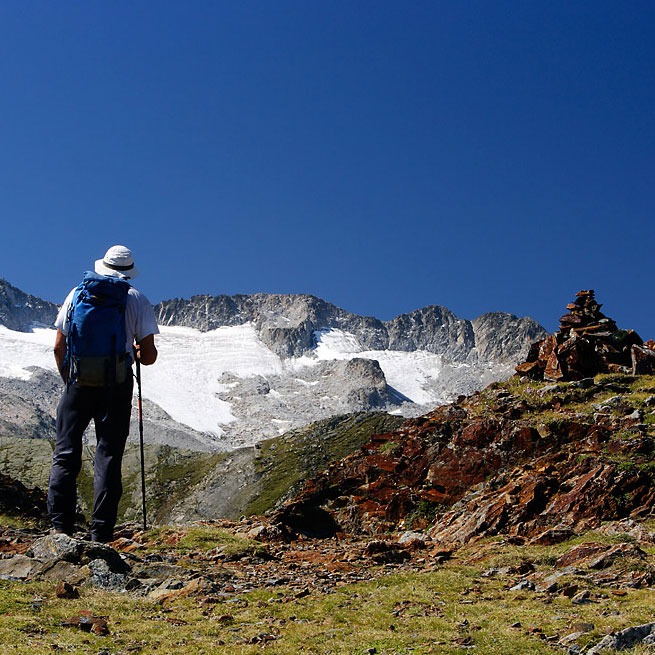 The Madaleta and Aneto massif are closely related to Val d'Aran. They can be reached along beautiful but hard routes on foot and from Artiga de Lin or following the mountain range paths of Horno.
Other legends show signs of being somehow true, such as the one of Mandronius the Giant. People affirm that he fought against the Roman invaders, lived hidden in a cave in the surroundings of Betlan and spent his last days in Garòs, where he ordered his men to dig his tomb.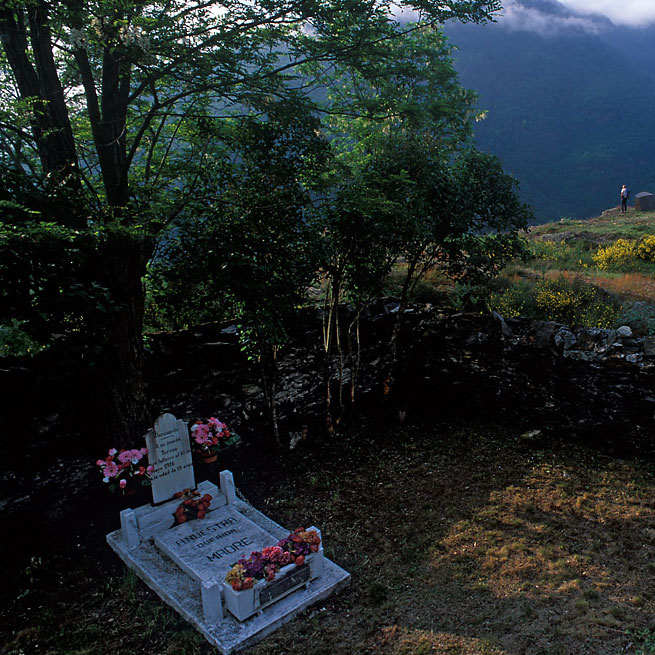 The most beautiful legend told by the elders of the valley was as real as life itself and took place in Bausen (Baish Aran), at the beginning of the 20th century, when the church still had power over the parishioners' life.